Story of Gayatri, Sitamarhi district in Bihar, India
The More Than Brides Alliance has been operating in the Sitamarhi district in Bihar, India since 2016, where it has reached 3,400 adolescent girls and boys. This district and other marginalized communities are facing enormous challenges due to the lock down measures in India related to the COVID-19 crisis. Gayatri, a 17-year-old Discussion Leader with an MTBA girls' group described the struggles her family and community were experiencing in securing food. Government food rations that Gayatri's village depended on were no longer being distributed due to the lock down.
Gayatri took the initiative herself and called local leaders to ask for help, but they did not return any support. Instead, they informed her that the rations would only be distributed after the lock down ended. Due to her position as a Discussion Leader, Gayatri is well connected with the people in her community and she prepared a list of all those struggling to find food. Gayatri shared the information with the MTBA team and CHARM, an implementing partner of Save the Children India in the Sitamarhi district, who then supported her in drafting a letter to the District Magistrate.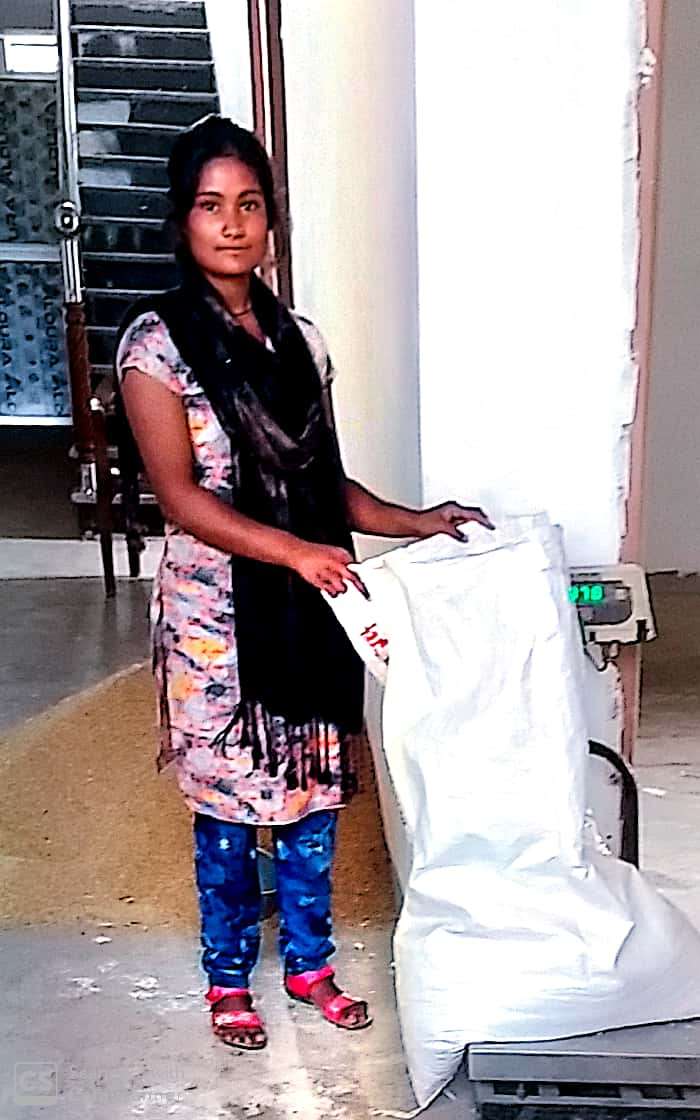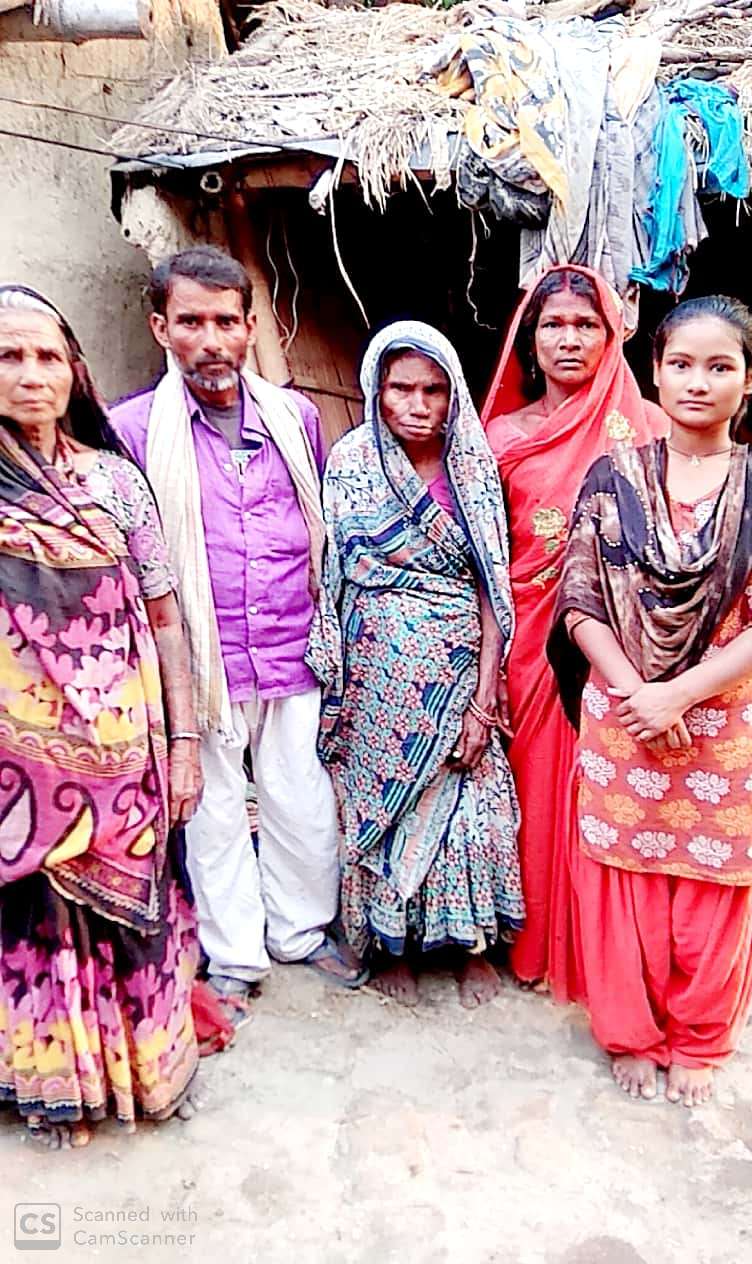 The day after the letter was sent, government officials arrived in the village to help. They were surprised to see how a young girl like Gayatri dared to write a letter to the District Magistrate. Gayatri boldly answered that it was because of the life-skills training she received as part of the MTBA girls' group. Ultimately, 900 families have received food rations as a result of Gayatri's courage, initiative, and determination. The news of Gayatri's heroic deeds has spread beyond her village after being covered by local and state media. Her story depicted the gaps in accessing government services in the community and demonstrated the amazing things empowered girls can accomplish.