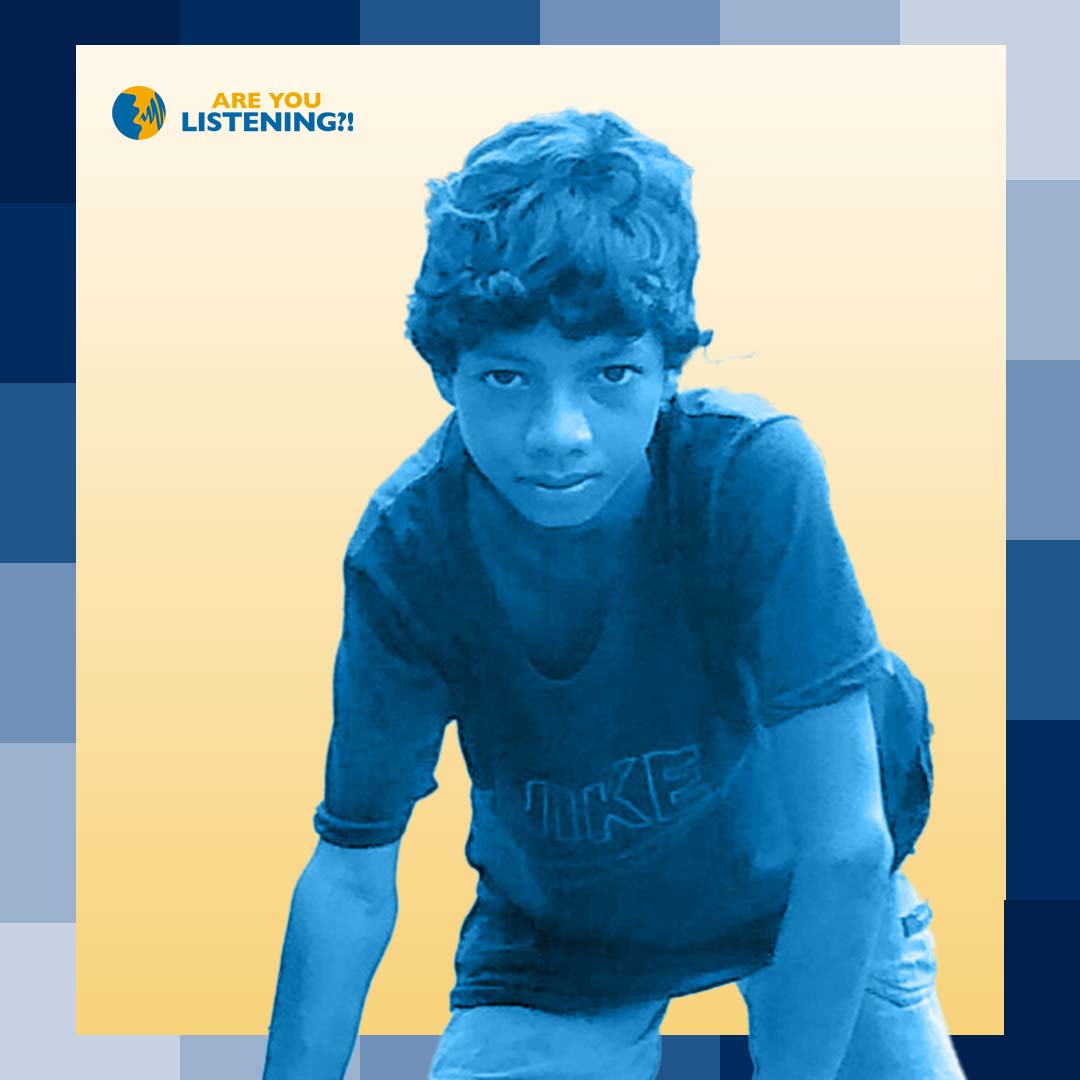 Krishna is an adolescent boy who lives with his parents and siblings in Jharkhand, India. His family is comprised of 6 members. He is a student of standard VI and quite sincere and laborious in studies. His teachers always appreciate him for being a good student.
Krishna comes from an extremely poor family. His father is a migrant laborer and resides outside the state to earn his livelihood and support his family. Apart from shouldering household responsibilities, Krishna's mother used to work as a seasonal laborer in the paddy fields. Although Krishna is quite good in studies, in his spare some time he often helps his mother with the household chores.
Krishna understands the economic condition of his family. He knows that only a good education and merit can improve the quality of their lives. He wants to become a teacher to support his parents and provide quality education to the children in his village. Presently, during Covid19 lockdown, the schools are closed. He has not gone to school during the last few months, but his dreams are still alive.