Why should sexuality be addressed in Child marriage programming?  
Beyond commonly discussed drivers of child marriage such as poverty, insecurity, and lack of education, a significant link to child marriage that has been less explored is how norms and values around the sexuality of girls drive child marriages. Explore this page to learn more about the link between child marriage and sexuality and common barriers to address sexuality in programs.
Curious why sexuality should be addressed in child marriage programs? Read more about how sexuality is linked to other drivers of child marriage.
Learn more about marriageability
One of the links between child marriage and girls' sexuality is related to marriageability. This concept refers to a girl's 'value' in the marriage market and includes both perceptions of her marital prospects and the monetary value related to her dowry or bride price. In this section, you will find a summary of different components of marriageability across countries: including perceptions of a girl's physical appearance, disposition, reputation, skills, socio-economic background, or other characteristics considered to influence her eligibility or desirability for marriage. Read more about marriageability.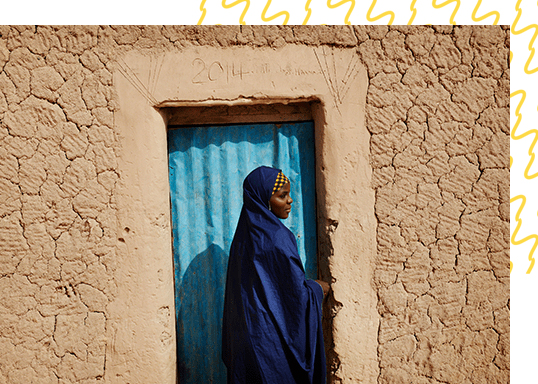 Hawau, 17 yrs outside her house in Niger.
Chris de Bode / Oxfam Novib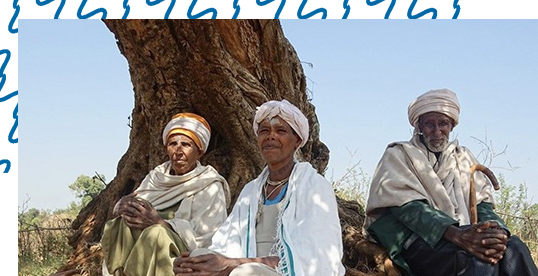 Community Conversation on Combating Child Marriage, Amhara Region, Ethiopia
Learn more about pre-martial pregnancies introduction
Pre-marital sexual activity is common in some high-prevalence child marriage countries and uncommon in others. In cases where sex before marriage is common, pregnancymay be a driver of child marriage. For unmarried girls who become pregnant, marriage may serve as a means of legitimizing pregnancy and of the ensuring financial future for oneself and one's children.
Barriers for addressing sexuality in child marriage in programs
Sexuality and gender inequalities underlie most drivers of child marriages. In many contexts, taboos related to sex and especially female sexuality make it difficult to address these underlying drivers. If sexuality is discussed, it often reinforces existing gender norms and emphasizes the risks of sex. These factors create barriers to discussing sexuality-related drivers of child marriage with adolescents, parents, and communities.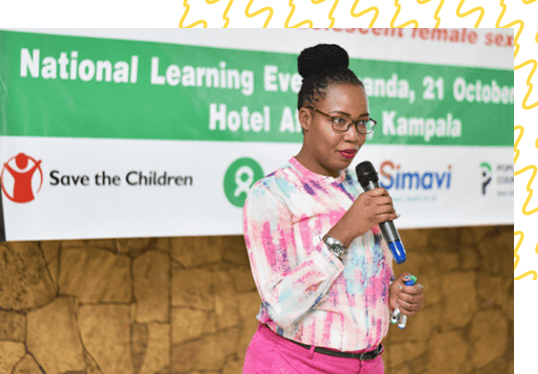 More Than Brides Alliance National Learning Event, Uganda