The insight and recommendations published on this site have been gathered through various innovative learning and exchange methods across nine different countries. Read more on this page about all learning methods used as background information or more importantly for future use to facilitate learning and exchange within and beyond child marriage programs.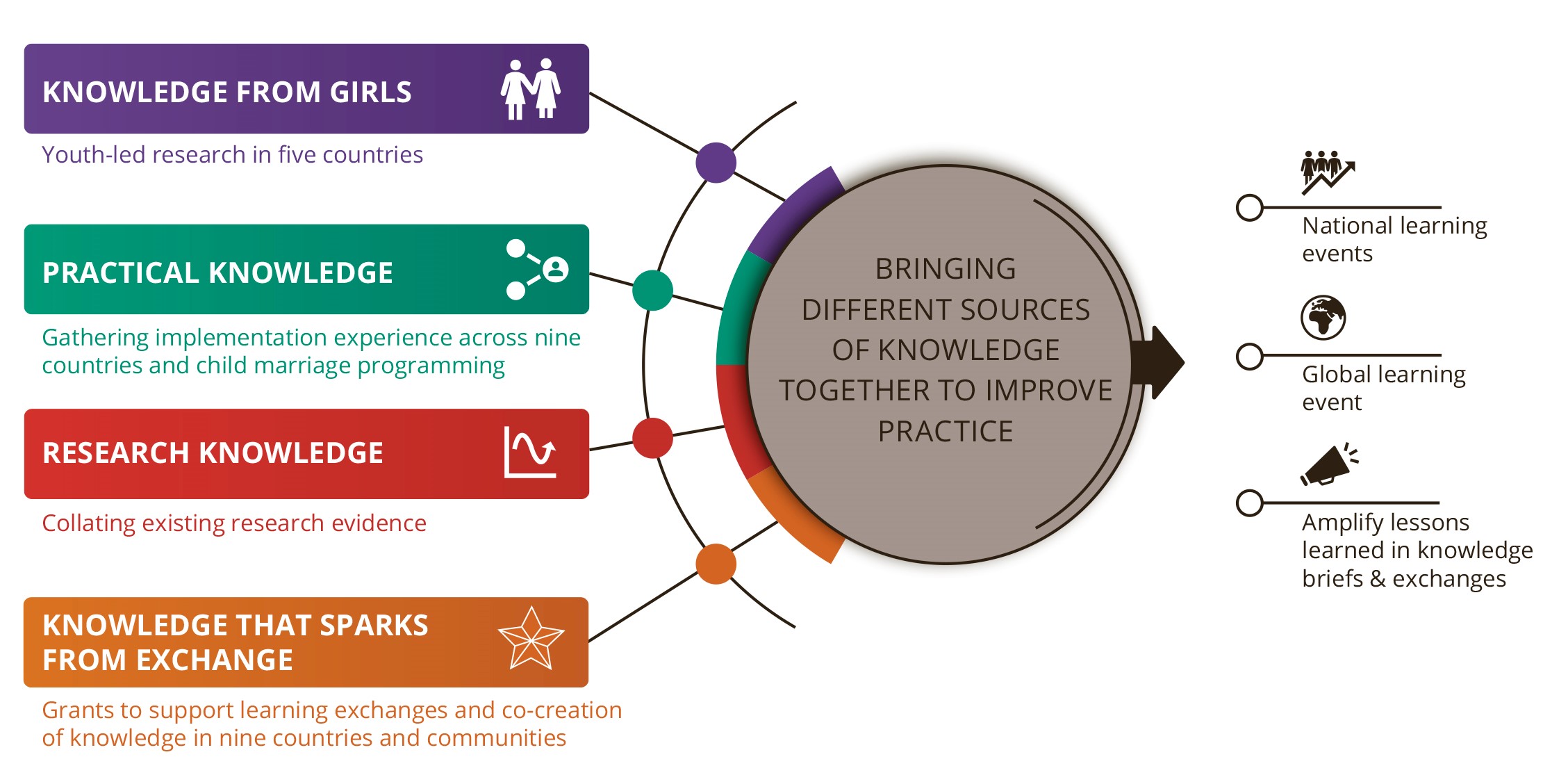 Youth-led Research Process
Youth-Led Research is the meaningful and central participation of young people in all phases of research, from the identification of relevant learning questions and methodology to study design, data collection, analysis, and reflection to feed into programme implementation. By focusing on the stories of young girls, as they themselves recount, interpret, and present them, this research is able to gather important insights into promising pathways of change and draft relevant recommendations for girl-driven programme design. Check out the infographic and read more about our youth-led research process.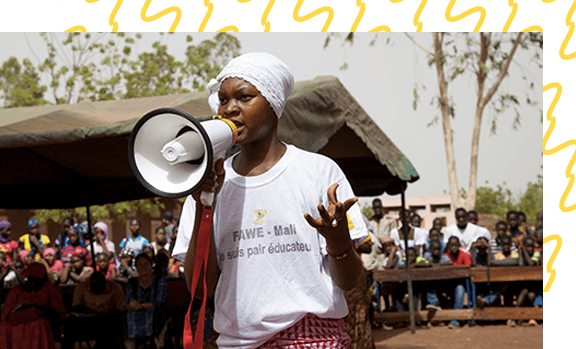 Fatoumata, a peer educator with the More Than Brides Alliance in Mali. Laeïla Adjovi/Oxfam Novib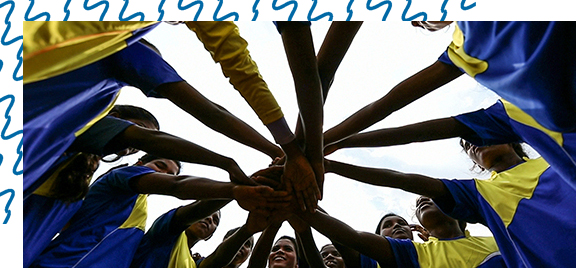 Girls playing sports through support of MTBA partner CINI in India
Spark Fund
The Learning Spark Fund is a participatory grant mechanism designed to stimulate learning as broadly and creatively as possible on the theme of adolescent girl sexuality and child marriage. Grant windows support virtual or face-to-face learning exchanges within a country as well as across countries. Check out the infographic and read more about the Spark fund approach and process.
Collating Research with Practice
Social sciences have produced interesting theoretical insights about how gender inequality, sexuality and child marriage interlink. However, social theories have their limitations and rigorous studies on what kind of interventions work to reduce child marriage or to change norms relating to adolescent female sexuality are few and far between. Acknowledging that there are large contextual differences in the drivers of child marriage, we believe that program implementers possess valuable knowledge that can be captured as generalizable learnings with the potential to improve interventions across settings. Learn more about the process from the research and implementation experience infographics.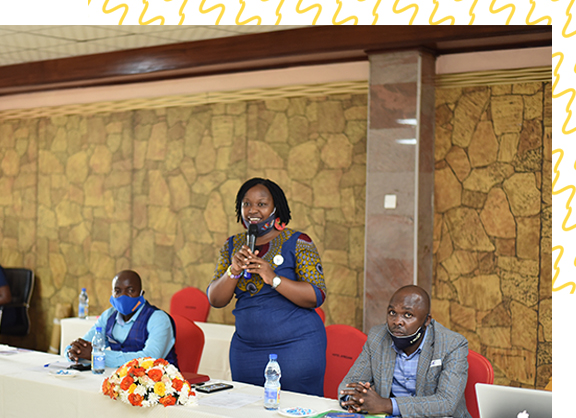 National Learning Event, Uganda