Learning Spark Fund – Grant holders and participants
More Than Brides Alliance (MTBA) learning projects combine research evidence with years of implementation experience on the linkages between the sexuality of adolescent girls and child marriage. In 2019 and 2020, the Learning Spark Fund awarded eleven community skyrocket learning exchange grants to capture the grassroots knowledge of those who experience this issue as a regular feature of their lives. Additionally, seven Spark grants and one Fireworks grant were awarded to national organisations to elucidate the practitioner knowledge, experiences, and actions that occur both within and beyond the project cycle of child marriage programmes.
Learning exchanges are a way to surface practitioner and experiential knowledge of those directly involved in a given issue or topic and bring together what they know to generate new knowledge – something previously unknown. Such exchanges have been shown to improve practices, such as development interventions.
The objective of the Community Skyrocket grant window was for child marriage practitioners from NGOs and CBOs to exchange knowledge and perspectives with communities. They listened to one another's knowledge, strategies, and experiences and reflected on what this can mean when improving the design, implementation, and advocacy of development interventions. The Spark grants' objective was to support local and national exchanges that enable practitioners to pause, reflect on their practices, and generate knowledge that will help them implement better programmes in the future. The Fireworks grant supported multi-regional initiatives involving three learning groups. Once a spark emerges, the learning groups exchange with one another to develop new programmes across regional and national borders, resulting in more sharing, listening, and knowledge creation.
As well as facilitating three grant windows, the Learning Spark Fund also supported six 'burning issue conversations' focusing on girls' voice and choice. During these 90 minute online discussions, practitioners, researchers and activists, working in child rights, adolescent sexual and reproductive health, and child marriage, came together to reflect on girls' agency and decision-making.
Throughout 2019 and 2020, over €100,000 in small grant funding allowed national and sub-national organisations to support community learning exchanges in Mali, Niger, Malawi, Uganda, Bangladesh, India, Pakistan, Ethiopia, and Nepal. Below, read the organisational profiles of our grant holders.
Skyrocket partners
1. Siddartha Samudiyak Samaj (SSS) – "An organisation under the leadership of women, working for the empowerment and advocacy of women, children, and adolescent boys and girls."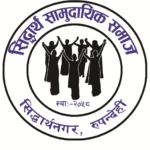 2. ONG SongES – ''A capacity-building organisation supporting grassroots community groups.''

3. Association for Social and Human Awareness (ASHA) – "With a focus on Adivasi (tribal) women, children, and young people, ASHA (established in 2000) is a non-profit grassroots organisation committed to attaining the rights of the marginalised and socially excluded communities and individuals in Jharkhand, India."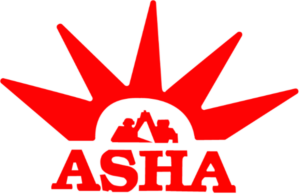 4. Joy for Children Uganda (JFCU) – "JFCU is a non-profit child and young women rights organisation that exists to respond to the plight of vulnerable young people in Uganda. It works with children, families, and communities to end injustice towards children and young people."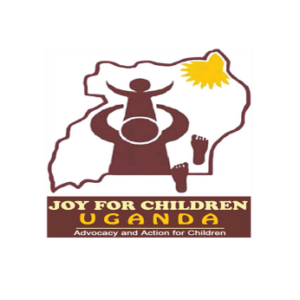 5. Socio Development Consultants (SDC) – "Working towards making a difference."

In cooperation with Bedari – "Operating in Pakistan since 1991, Bedari is a non-governmental, non-profit, national organisation working to promote and protect the rights of girls and women. Bedari works through community engagement, immediate support to survivors of gender-based violence, and policy advocacy to reform legislation in the interests of women and girls."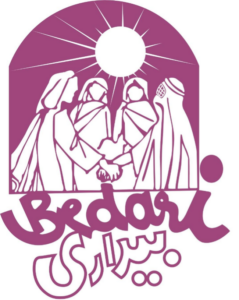 6. A-Soro – "By advocating self-promotion, A-Soro contributes to the inclusion of poor populations in general, though mainly women, people with disabilities, and young girls and boys."
7. Bihar Voluntary Health Association (BVHA) – "BVHA assists in making community health a reality for all people of Bihar, prioritising the less privileged."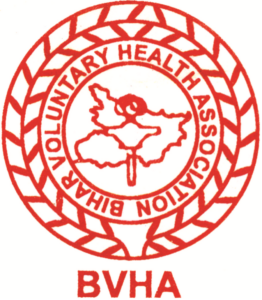 8. Population Services and Training Centre (PSTC/DKS) – "DSK aims at building strong community-based organisations (CBOs) which will eventually be able to plan, prioritise, and implement their own development programmes by mobilising resources, like Family and community, Government, Donor agencies, and Concerned civil society."

9. The Hunger Project Ethiopia (THP-E) – "To see a world where every woman, man, and child leads a healthy, fulfilling life of self-reliance and dignity."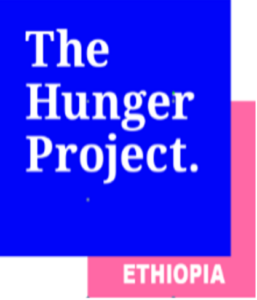 10. Rajsamand Jan Vikas Sansthan (RJVS) – "Build a society that ensures equal opportunity, justice equality, and respect for all."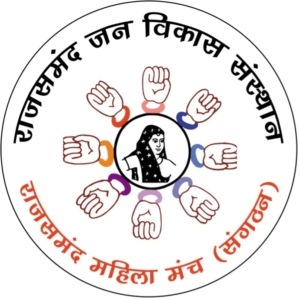 11. Youth Net and Counselling (YONECO) – "Our goal is to empower the youth, women and children, promote good health, human rights, and democracy, mitigate the effects of climate change, and conduct research for evidence-based programming and advocacy."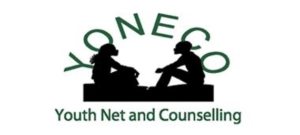 Fireworks partners
Leading organisation:
1. Center for Research on Environment Health and Population Activities (CREHPA) – "CREHPA aims to improve the environment, well-being, and health of current and future Nepalese citizens through education, training, research, alliances, partnerships, and policy advocacy initiatives."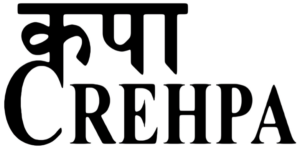 Co-applicants:
2. Creative Institute Nepal (CIN) – "Action for social justice, child protection, gender equality,empowerment, female sexual liberation, and prosperity."
" सामाजिक न्याय, बाल संरक्षण, लैंगिक समानता; सशक्तिकरण, महिलाको स्वतन्त्र यौनिकता र सम्बृध्दिका लागी हाम्रो कार्य"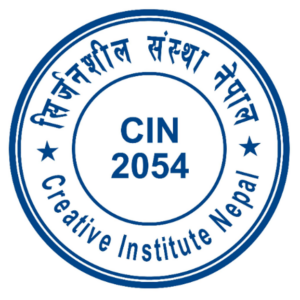 3. Restless Development Nepal (RDN) – "An agency for Youth-Led Development."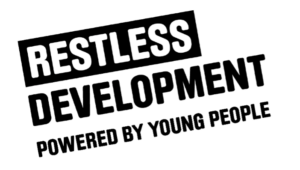 Spark partners
1. Bihar Voluntary Health Association (BVHA) – "BVHA assists in making community health a reality for all people of Bihar, prioritising the less privileged."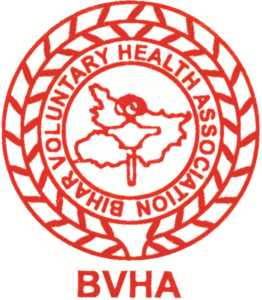 2. The Hunger Project Uganda (THP-U) – "Launched in Uganda in 1999, the Hunger Project-Uganda (THP-U) is a strategic non-profit organisation aiming to mobilise and empower rural communities at a grassroots level to end hunger and poverty autonomously. Our vision is a world where woman, man, and child lead healthy, fulfilling lives of self-reliance and dignity."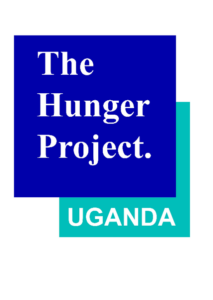 Collaborating Organisation:
Peer to Peer Uganda (PEERU) – "Helping young people live responsibly by making informed decisions and life choices.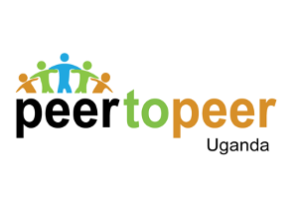 3. Janaki Women Awareness Society (JWAS) – "Organise and empower women, girls, and marginalised people to enjoy their rights and achieve the vision of creating a Dignified Society and Prosperous Women."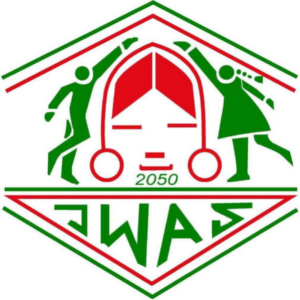 4. Life Concern Organisation (Lico) – "LICO is a local Malawian NGO aiming to strengthen community development systems by addressing challenges, including health (HIV/AIDS) and poverty, especiallyaffecting women, girls and Its vision is an empowered community free from HIV/AIDS, poverty, and child exploitation."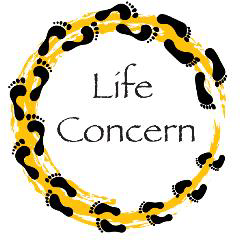 5. Network For Enterprise Enhancement and Development Support (NEEDS) – "Committed to ensuring scalable livelihood solutions to impact global poverty and secure a decent living for individuals and communities."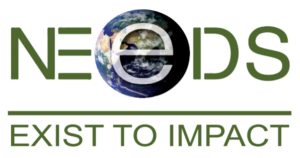 Collaborating Organisation:
Srijan Foundation – "Creating a better world for Women and Children."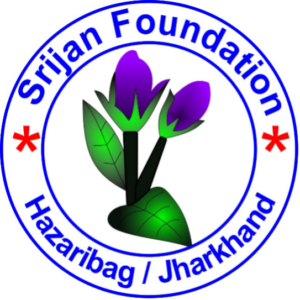 6. SOS Femmes et Enfants Victimes de Violence Familiale – SOS is a non-governmental organisation fighting against violence by promoting good practices for a harmonious life in both the family and society.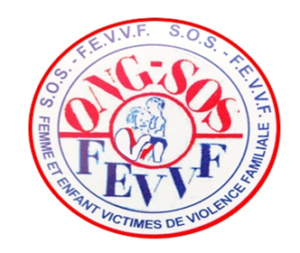 7. Urmul Rural Health Research and Development Trust – "With an enduring faith in people'scapacities and their understanding of progress and development, Urmul has been innovating ways and means of redefining survival and its realities in the desert."