Youth-Led Researchers
In the More Than Brides Alliance (MTBA) learning project, research evidence is combined with implementation experience on the linkages between adolescent sexuality of girls and child marriage. To capture the perspectives of girls and young women themselves, Youth-Led Research will be implemented in 5 countries on these linkages.
Youth-Led Research is the meaningful and central participation of young people in all phases of the research, from the identification of relevant learning questions and methodology to study design, data collection, analysis, and reflection to feed into programme implementation. The objective of this Youth-Led Research is to explore and understand the journeys of young girls who have managed to navigate social norms and break the mould, the so-called 'positive deviants,' who have subsequently become mentors and/or role models to others. The initiative also includes the participation of young girls who have – or are expected to – follow a more traditional pathway to marriage as dictated by the social norms shaping their lives, thus creating a space for the exchange of different experiences and realities. By focusing on the stories of young girls, as they themselves recount, interpret, and present them, this research is able to gather important insights into promising pathways of change and draft relevant recommendations for girl-driven programme design.
All lessons learned from the different components of the 'Making the Most of What We Know' learning project will be brought together in an international learning event. Resources developed as part of this project will be published on this page.
To conduct the Youth-Led Research, the Making the Most of What We Know project has selected 6 Youth-Led Research Coordinators to oversee the research in their respective communities. Check out their biographies below.
Arju B.K. currently works at Child Workers in Nepal (CWIN-Nepal), a pioneer child rights organisation that carries out research, policy advocacy, and works directly with children at risk for rights, protection and empowerment of children. Before this, Arju B.K. worked as a paid volunteer with CWIN-Nepal for one year on a project called Self Reliance, which empowered marginalized youth to become self-reliant through life-skills training.
Arju B.K. has also been part of a project called Community Participation for Education and Child Protection (CPECP) for over a  year where she worked as a social mobiliser and provided orientation and leadership training to students, especially adolescent girls, and raised community-level awareness for the enrolment of girls in school. In addition, Arju B.K. loves dancing and has worked as a dance therapy teacher at Asha Bal Bikash for one year and is also actively involved in Abiral, an arts group.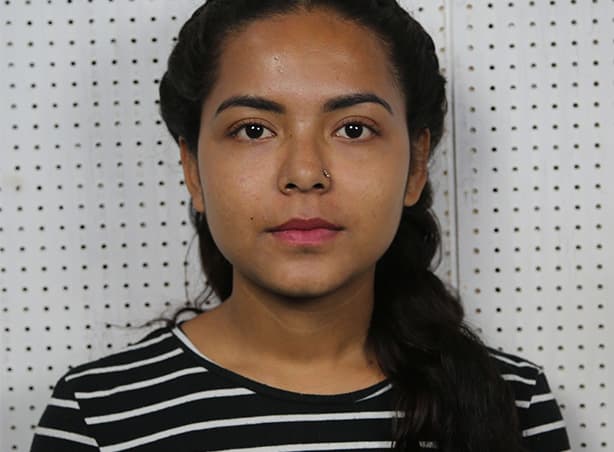 "I believe that youth-led research where young people present their research findings and share their experiences can make a greater impact on audiences and can serve as a bridge to fill gaps between them and older adults."
Anjali Shakya is currently working as a Research and Document officer at Child Workers in Nepal (CWIN-Nepal), a pioneer child rights organization that carries out research, policy advocacy, and works directly with children at risk for rights, protection and empowerment of children. Currently, Shakya is leading research on Online Child Sexual Exploitation (OCSE) in Nepal and also supervising young people to work as enumerators for the research data collection and data entry from all seven provinces of Nepal.
Shakya graduated from the University of Lapland in Finland and has worked as a volunteer with children with behavioral issues in the Kaunas Social Service Center in Lithuania. Presently, Anjali is also pursuing a post-graduate degree in Counseling Psychology. Shakya has also volunteered in 'Balika' (a girl child transit home) giving girls non-formal classes, training, and organizing competitions. Shakya has a keen interest to work with children and adolescents to motivate and empower them, so they can become independent, responsible individuals.
"I am enthusiastically looking forward to assisting the youth-led researchers, focusing on the dynamic related to child marriage, adolescent female sexuality, and issues related to children."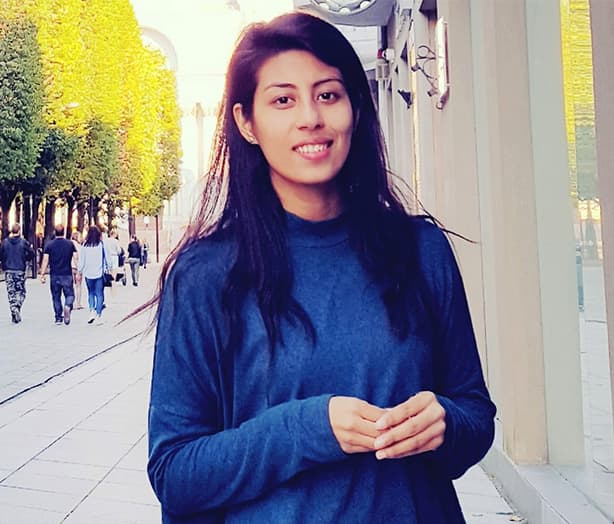 Dagem Demerew is a 24-year-old passionate advocate on Youth SRH motivated in realizing Meaningful Youth Participation across all spectrums of developments. Dagem is currently a Youth Country Coordinator for the Get Up Speak Out Program in Ethiopia who is well acquainted with the SRH field and also actively engaged in different networks and initiatives working toward bringing positive outcomes in young peoples SRH. As a youth country coordinator, he has led different research focused on young people and adolescent health contributing to the design of country-level programs.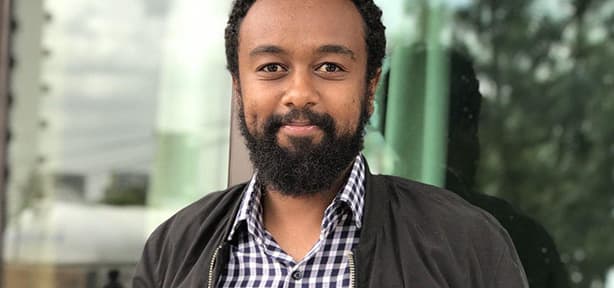 "Young people's meaningful participation in research and intervention related to adolescent health is quintessential in achieving  positive youth development outcomes."
Mamadou Faramba is a young researcher from Mali, with great expertise in the design and implementation of studies in the social sciences. Currently, Faramba has a dozen high-level studies on sexual and reproductive health, family planning, gender, and Communication for Behavioral Social Change (CCSC). He holds a Master in Sociology and has great expertise in the design and implementation of studies in the social sciences. Mamadou Faramba is especially experienced in research on vulnerable groups.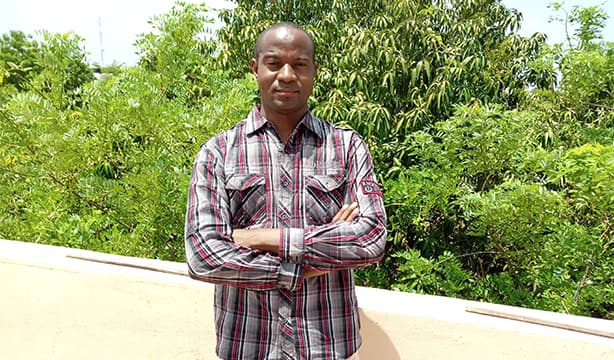 Raffat Shuja received a BSC degree with honors from Aligarh Muslim University and an MBA from the Virtual University of Pakistan. Through her hard work and commitment she was made Senior Program Manager at Bedari, a Pakistani NGO, in only 5 years. Shuja managed the Common Wealth of Learning's project in Pakistan called Girls Inspire, which aimed to reduce child marriage and connect girls to open distance learning institutions. She is currently managing More Than Brides Alliance supported program "Marriage No Child's Play". This project also aims to eliminate child marriage. Alongside this, Shuja has helped Bedari facilitate research conducted on the status quo of Pakistan.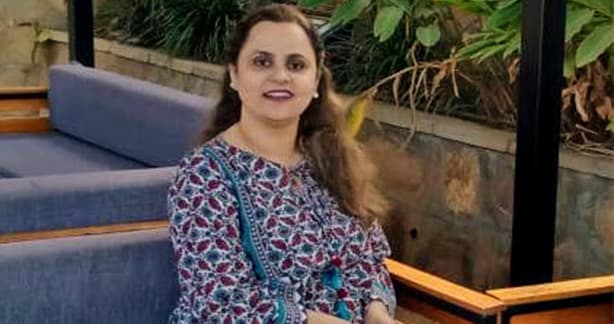 "A nation is on the path of prosperity if youth are in the right direction."
Raju Sharma has an MBA from Sam Higgenbottom Institute of Agriculture, Technology, and Sciences University. Since 2004, he has worked with the Bihar Voluntary Health Association (BVHA), which is an Indian NGO. Through BVHA, Sharma has worked with MTBA since 2017 as a training officer. Sharma is interested in youth leadership development and providing training to adolescents on community health and sexual and reproductive health.
We are the future… Let us shape it."